15/02/2017
Dr Hitesh Gohil BSc(Hons) BDS(Lon)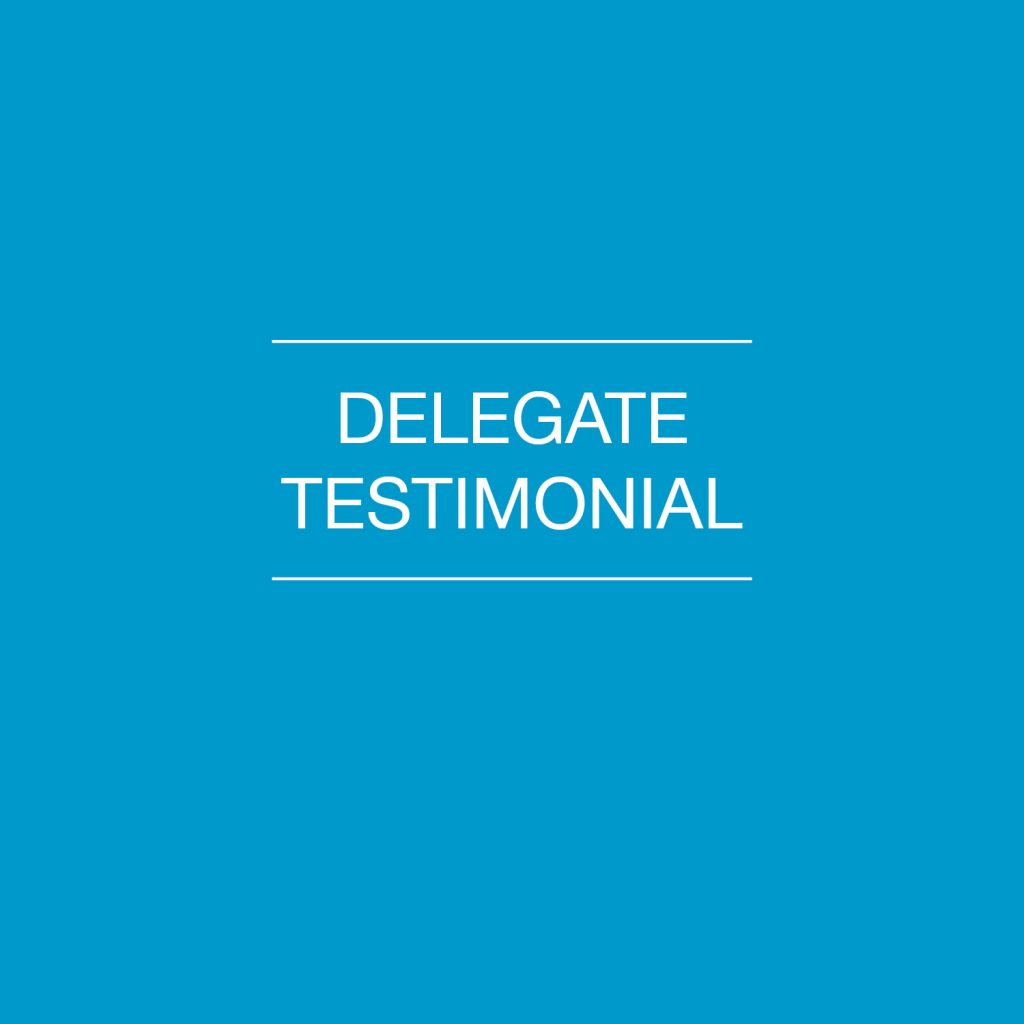 I had been looking for a fair while at getting my skills base in implant dentistry.

Having bought a private dental practice in 2008 I was now in a position to govern what kind of dentistry I wanted to perform.

We had adult orthodontics in our repertoire and wanted a complementary treatment that would enhance our ability to treat our patients with a safe alternative to dentures and bridges.

We found the solution when I was advised by my colleague Dr Anoop Maini to pursue a course in implant dentistry with the CADE institute. At that time I was skeptical and I had never heard of the course- However after talking to the coordinator I was very happy to place my deposit and enroll.

I met Richard and Bob for the first time at Nobel Biocare for our first day long teaching seminar.

These two guys are amazing – Not only are they a wealth of knowledge and experience – They are very easy going and relaxed. I was extremely happy with the course content and reading materials organised by CADE.

The Theory and practical experience was very balanced with plenty of opportunity to assist and observe as well as placement / restoration of your own implant cases.

I now have a sound foundation in implant dentistry which will allow me to provide this treatment to my clients.

It doesn't stop after the course – They are always there to help and mentor you along your journey.

Well worth the journey.
Summary
Reviewer
Dr Hitesh Gohil BSc(Hons) BDS(Lon)
Review Date
Reviewed Item
Author Rating