11/02/2017
Harpreet Mandair BDS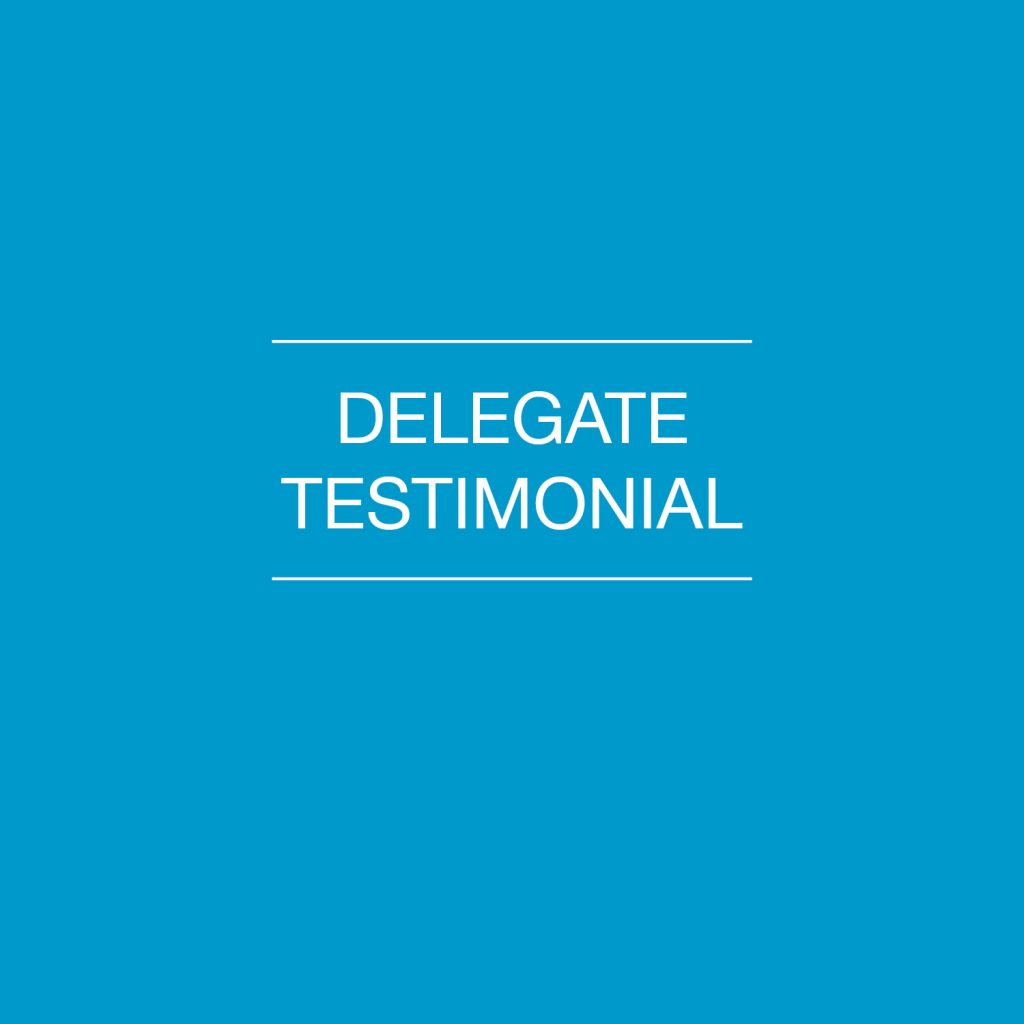 The CADE implant course is absolutely brilliant, it's hands down the best course I've done. I learnt and progressed so much in a single year from a complete novice to the point where I can successfully plan and place an implant.

Richard and Bob are at the top of their respective fields there knowledge and support cannot be surpassed. They will answer any questions at anytime of the day and the learning environment they have created is so relaxed, I've had so much fun on the course.

I now have completed the course but it doesn't feel that way, as Richard and Bob are still mentoring me with every implant case.

I definitely recommend this course to anyone that wants to start placing implants in a friendly, safe and relax environment.